It's that time of the year again when you dread the annual MOT test.
Are you worried about the cost and inconvenience of it?
Well don't be... the standard cost of an MOT test is £40
Cheaper if you have your car serviced at the same time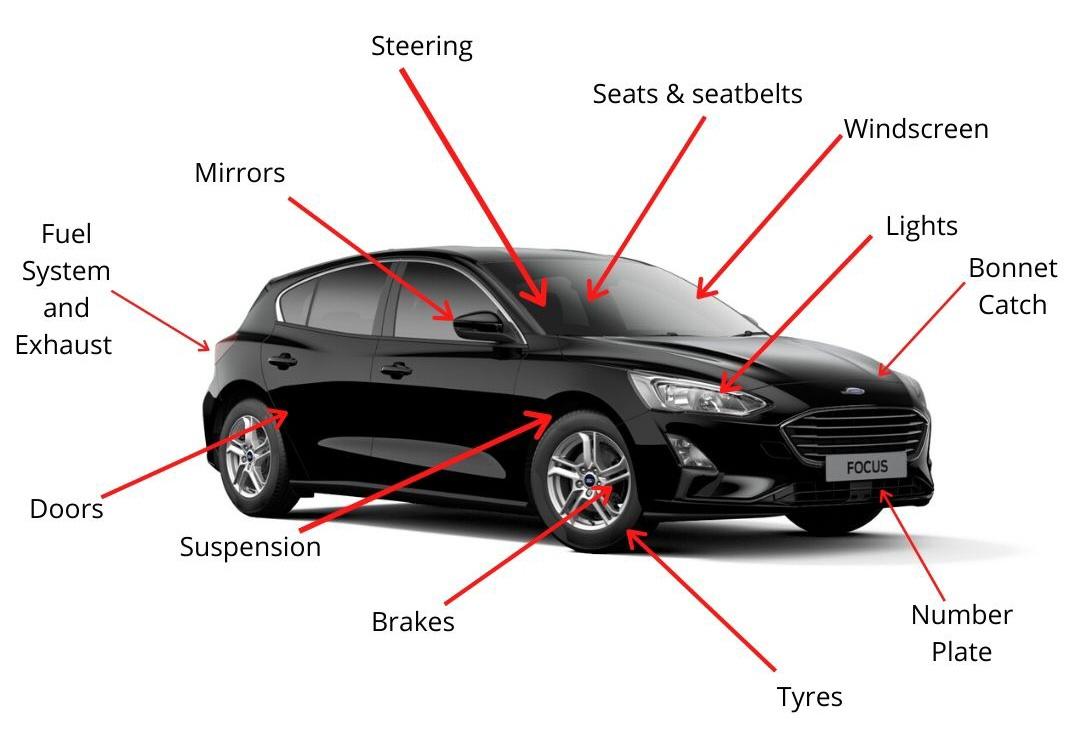 Call Us Now On 01707 391985 To Book
We Are Happy For You To Wait While We Carry Out The Test
Alternatively We Can Provide A Local Pick Up And Drop Off As Part Of The Service.
To check current state of your MOT you can go to https://www.gov.uk/check-mot-status or click Below